thingness
"...the thingness of something becomes apparent when it is no longer functioning as it did before or it becomes dysfunctional or if it appears in an unexpected place..."
---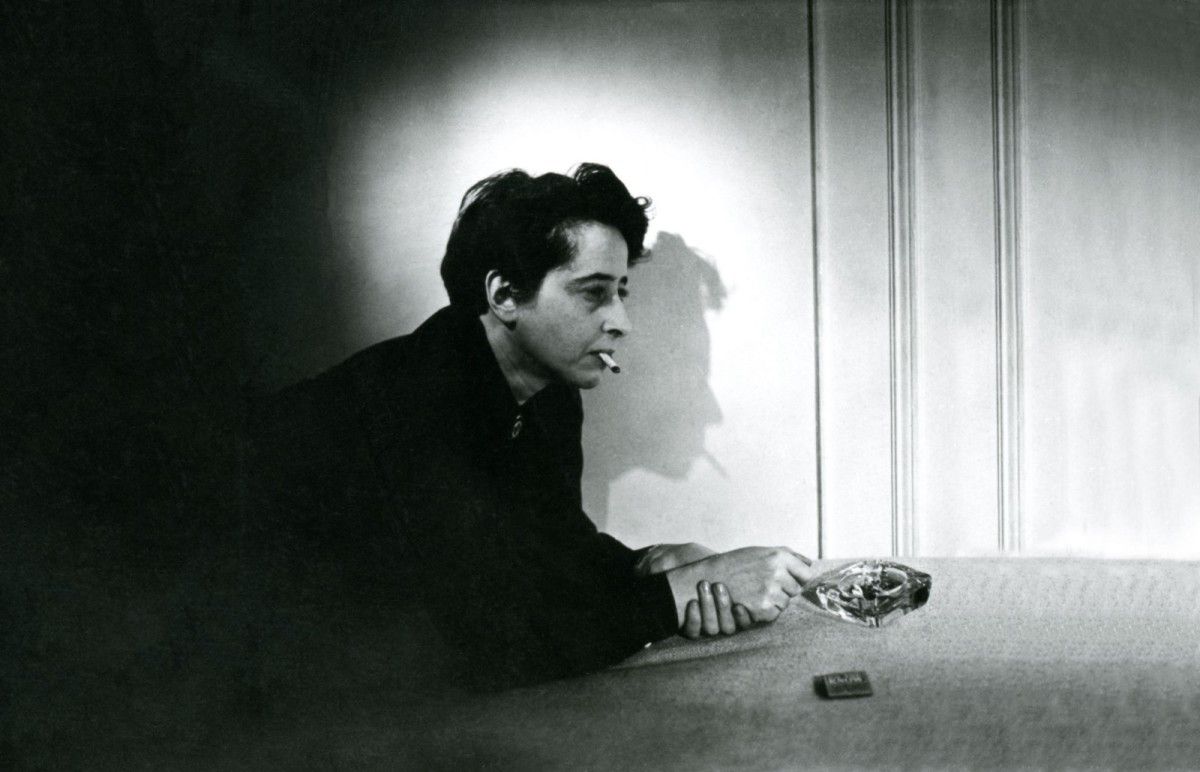 Dietske Geerlings introduces some crucial ideas from Hannah Arendt's Het Leven van de Geest in 8 bite-sized parts in TZUM. This is from part 1.
Het begrip verschijnsel zou geen betekenis hebben als er geen levende wezens zouden bestaan voor wie dit 'verschijnsel' verschijnt. Met andere woorden: er is een toeschouwer nodig om te kunnen verschijnen.
And here is part 2.
Sorry monolinguists, it's in Dutch. I wish it was otherwise.